In a separate article, we have summarized information about the onboarding process for new employees at McDonald's. But in this article we will focus on a very important part of this process – employee orientation. New employee orientation is carried out on the first day of work. We have also covered the closely related topics of what is McDonalds organizational culture and employee handbook.
Employee orientation is an essential part of the new employee onboarding process. It is a process where newly hired employees are introduced into their new workplace.
Its primary emphasis is on ensuring that new hires get familiar with the organizational culture, insights, history, mission vision, and goals. Moreover, they want to encourage their new hire to get involved in an in-depth conversation with the managers to get more knowledge regarding their job role. 
About McDonald's
An American-based multinational fast-food chain, McDonald's Corporation, was founded in 1940 by Maurice and Richard McDonald. From a hamburger stand to franchisees, McDonald's famous golden arches are now instantly recognizable. It is the world's leading food service brand in more than 100 countries with more than 36,000 restaurants.
What happens at McDonald's Orientation
The purpose of the orientation session at McDonald's is to ensure that new employees are allowed to learn more about the company. They give new hires a tour of the kitchen and restaurant, conduct necessary paperwork, tell them about what it will be like working with them, and more.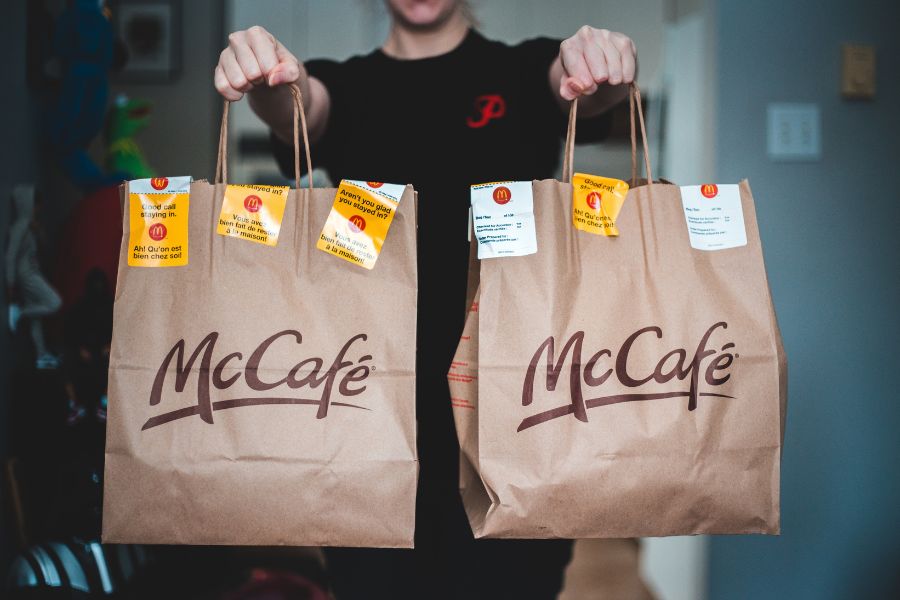 Like many other organizations, McDonald's orientation process occurs on the new hires' first day. Their orientation process can last up to four to five hours, depending upon location. They encourage their new hires to ask as many questions as possible during their orientation session.
McDonald's organizational culture
Organizational culture is a company's personality formed by values, beliefs, behaviors, and attitudes. McDonald's culture revolves around cultivating pride, creating equal opportunities for everyone, and promoting gender equality.
Following are the activities a new hire employee goes through during their orientation process.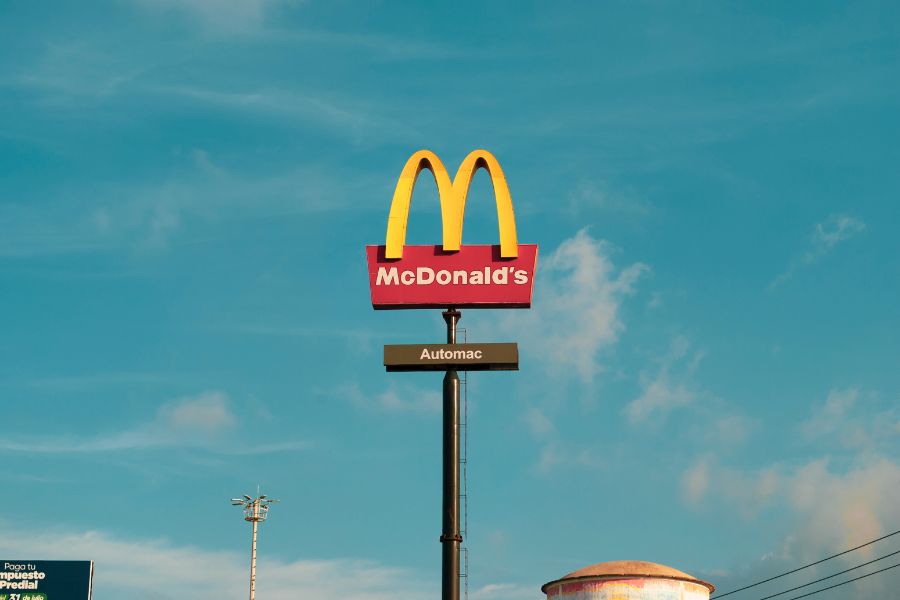 Orientation Video
The orientation may start with a good workplace video. The manager will further brief them about McDonald's learning and development, working hours – time off, HR/ payroll shared service center, and employee job responsibility.
Orientation session
After the video, the manager will inform the new hire about regional and corporation policies and procedures. This data may include a statement of policy on business, practices, open door policy, zero-tolerance policy, and vacation policy.
Employee handbook
New joiners will receive an employee handbook with complete knowledge of the organization's rules, regulations, and policies. Such data may include employee assistance programs, relocation policies, life insurance programs, rewards, recognition, daycare, and more.
Paperwork
The orientation session is an excellent opportunity to collect all necessary documentation of the new joiners, such as the I-9 Tax form, valid government photo ID, and Social Security Card. They can also let them know if they require any other documents. 
Restaurant tour
The manager or human resource manager will give them a tour of the restaurant. During the tour, new hires will meet the existing crew and get familiar with how things work. This introduction will help the rest of the employees benefit from new hires to get acquainted more quickly.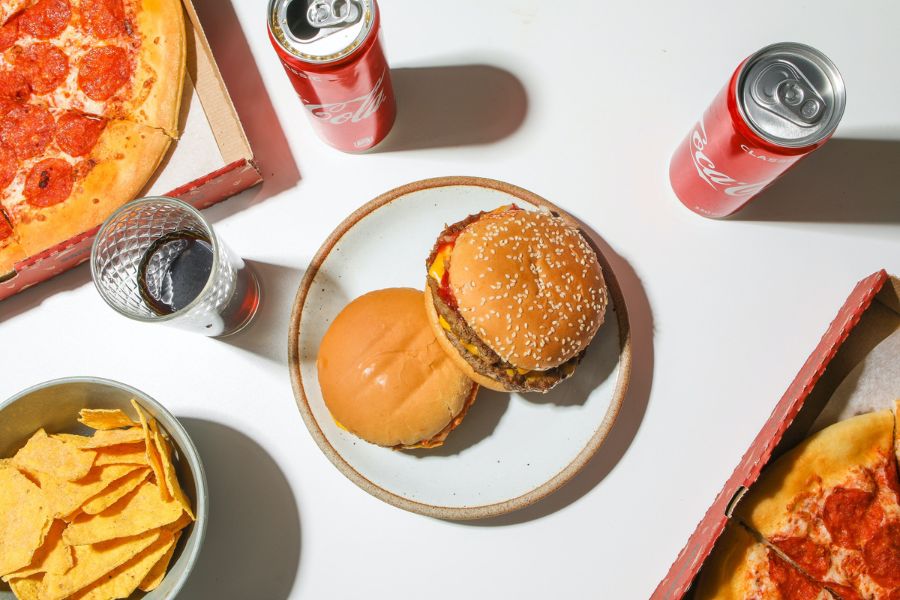 Free tasting
During the orientation period, new hires will be allowed to taste their food items. Moreover, they will also see how they cook and prepare all their food, take orders, greet customers, and more. In short, the representative will ensure the new employee knows his job role. 
Final thoughts
In conclusion, McDonald's offers a fun and engaging orientation experience. It sets a good first impression on the newcomers, which can result in building a positive attitude throughout the day.
In addition, this corporation has planned its orientation so that new hires get all the information they need by the end of the day. They share all this data through videos, tours, training sessions, and employee handbooks.
With the help of the orientation, they can now know what is exactly expected of them at the workplace. Allocating good long hours to the orientation process can also help in communicating company culture to the new employee.