In a separate article, we have summarized information about the onboarding process for new employees at McDonald's. But in this article we will focus on a very important part of this process – employee orientation. New employee orientation is carried out on the first day of work. We have also covered the closely related topics of what is McDonalds organizational culture and employee handbook.
Employee orientation is an essential part of the new employee onboarding process. It is a process where newly hired employees are introduced into their new workplace.
Its primary emphasis is on ensuring that new hires get familiar with the organizational culture, insights, history, mission vision, and goals. Moreover, they want to encourage their new hire to get involved in an in-depth conversation with the managers to get more knowledge regarding their job role.
About McDonald's
An American-based multinational fast-food chain, McDonald's Corporation, was founded in 1940 by Maurice and Richard McDonald. From a hamburger stand to franchisees, McDonald's famous golden arches are now instantly recognizable. It is the world's leading food service brand in more than 100 countries with more than 36,000 restaurants.
What happens at McDonald's Orientation
The purpose of the orientation session at McDonald's is to ensure that new employees are allowed to learn more about the company. They give new hires a tour of the kitchen and restaurant, conduct necessary paperwork, tell them about what it will be like working with them, and more.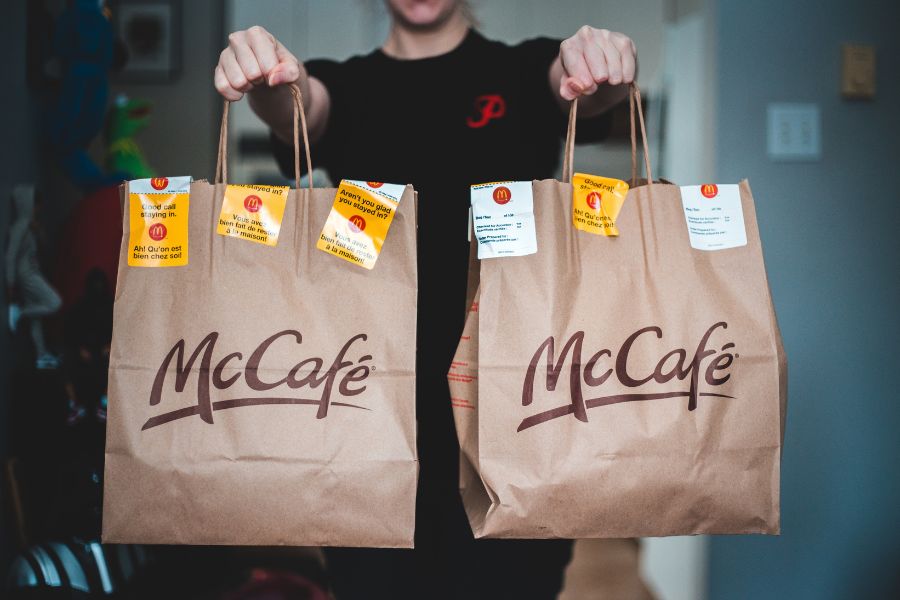 Like many other organizations, McDonald's orientation process occurs on the new hires' first day. Their orientation process can last up to four to five hours, depending upon location. They encourage their new hires to ask as many questions as possible during their orientation session.
McDonald's organizational culture
Organizational culture is a company's personality formed by values, beliefs, behaviors, and attitudes. McDonald's culture revolves around cultivating pride, creating equal opportunities for everyone, and promoting gender equality.
Let's take a sneak peek at how new hires at McDonald's spend their very first day at work.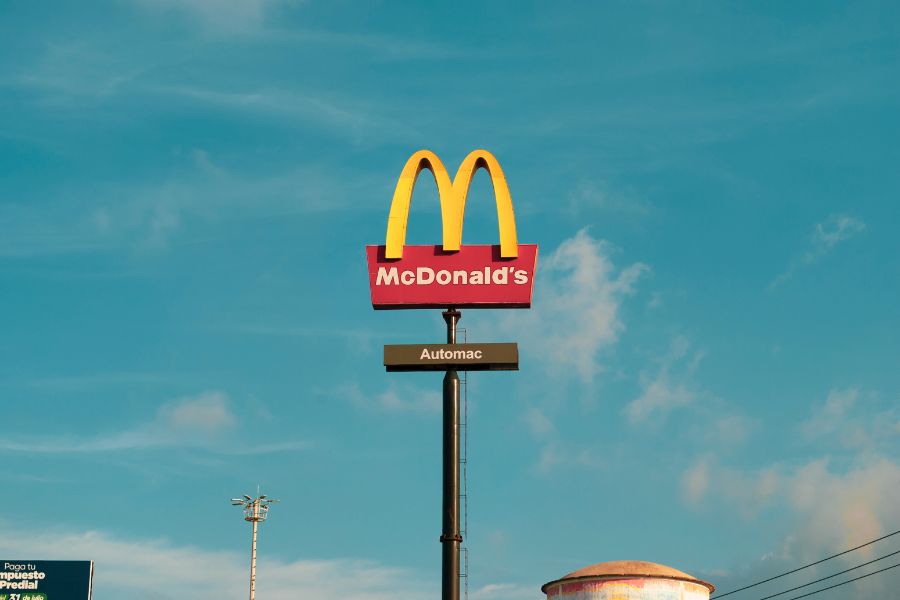 McHire
Before onboarding, applicants apply for jobs at Mcdonald's through a software called McHire. It is candidate-centric hiring software helpful for restaurant owners.
McHire is also a recruiting tool that assists managers in hiring and onboarding of talented young individuals. This app further helps the recruiter to post and manage jobs.
Onboarding forms
When the applicant is selected for the job at McDonald's, the human resources ask new hires to complete all onboarding forms uploaded in the portal. He is required to finish it before his joining.
These forms include the new hire's personal information, name of the school attended, federal withholding, uniform sizes, I-9 documents, payment method, state withholding, health conditions, and more.
Uniform
The first day is very crucial for both employer and employee. It helps in setting a good first impression. Once the new hire joins McDonald, the manager greets him wholeheartedly.

It helps in creating a welcoming environment for him. He then takes signatures on the forms filled and the manager provides him with two uniforms, two shirts, a cap, and a name tag.
Work schedule
The new hire is now further informed about how to access their work schedule through the employee portal. Every McDonald's franchise functions 24 hours a day and seven days a week.
They have divided it into three shifts. Each shift comprises eight hours. The first shift starts from 6 in the morning to 2 in the afternoon. The second shift is continued from 2 pm to 10 at night and the last shift lasts from 10 pm to 6 in the morning.
Orientation video
Moving forward into the day, the manager will now show him an orientation video. The video has a short message from the owner, departmental manager, deployment manager crew trainer, and director of HR.

They all brief new hires on what McDonald's has to offer and how can it can help them develop interpersonal skills. A career road map is also shown to keep the new hire motivated.
Orientation session
After the video, the manager will give a detailed orientation to the new hire. This session normally lasts between two to five hours. The purpose of the orientation is to give an insight into the new hire.

The manager will inform him about regional and corporation policies and procedures. This data may include a statement of policy on business, practices, open door policy, zero-tolerance policy, vacation policy, and more.
Employee handbook
An employee handbook is a booklet that is given to every employee on their first day. It has complete information and guidance about the company. It contains the complete knowledge of the organization's rules, regulations, and policies.

Such data may include employee assistance programs, benefits, schedules, performance evaluations, relocation policies, life insurance programs, rewards, recognition, daycare, and more.
Restaurant tour
The manager or human resource manager will give them a tour of the restaurant. During the tour, new hires will meet the existing crew and get familiar with how things work.

He will take them to the kitchen and show them food, cleaning, and mopping items. This introduction will help the rest of the employees benefit from new hires to get acquainted more quickly.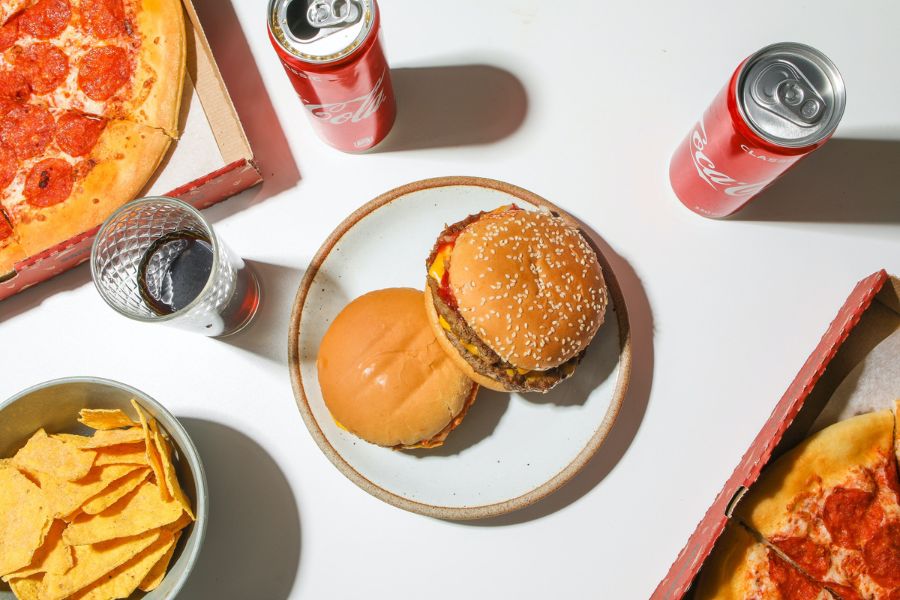 McWelcome
Initially, McDonald faced challenges when it came to training their new hires. To overcome it they created a learning bank application known as McWelcome where new hires can access all of their materials related to training.
The purpose is to provide new hires with the best experience from the very beginning. It further allows restaurant managers to easily handle and administer their staff. The McWelcome is also well integrated through their timetabling system, recruitment system, and another training platform.
The first day comes to an end with a training session which lasts for around one to two hours.
Final thoughts
In conclusion, McDonald's offers a fun and engaging orientation experience. It sets a good first impression on the newcomers, which can result in building a positive attitude throughout the day.
In addition, this corporation has planned its orientation so that new hires get all the information they need by the end of the day. They share all this data through videos, tours, training sessions, and employee handbooks.
With the help of the orientation, they can now know what is exactly expected of them at the workplace. Allocating good long hours to the orientation process can also help in communicating company culture to the new employee.