Ranked 120th on Fortune 500 listing, Starbucks Corporation is the world's largest coffeehouse chain. Starbucks was founded in March 1971 and is Headquartered in Seattle, Washington, United States. With a global presence of 34,317 locations in 84 countries (2022), Starbucks currently employs 138,000 people. That is why we are curious to find out what the Starbucks onboarding process is like.
In this article we have compiled a list of Starbucks onboarding steps that every employee at Starbucks has to experience.
Starbucks Onboarding Process for New Employees
Starbucks onboarding process is one comprehensive, wholesome, and a lifetime experience for a new joiner. 
Let's explore what Starbucks does differently to stay competitive.
1. A Barista's First Day at Starbucks
The process to familiarize a new barista with the Starbucks legacy starts on the very first day.
The store manager gives the new hire a comprehensive tour of the facility. The tour is coupled with the tasting of the ever soul-soothing coffee of Starbucks.
Baristas are also introduced to the initial training material at this stage.
2. History and Culture
On the second day, new employees learn about the history, culture, and the rich Starbucks legacy. The importance of customer and community service is shared.
The entire Starbucks onboarding process includes getting to know everything. Starting from acquiring coffee beans, dealing with farmers, and serving customers with their perfect blend is part of the second-day briefing.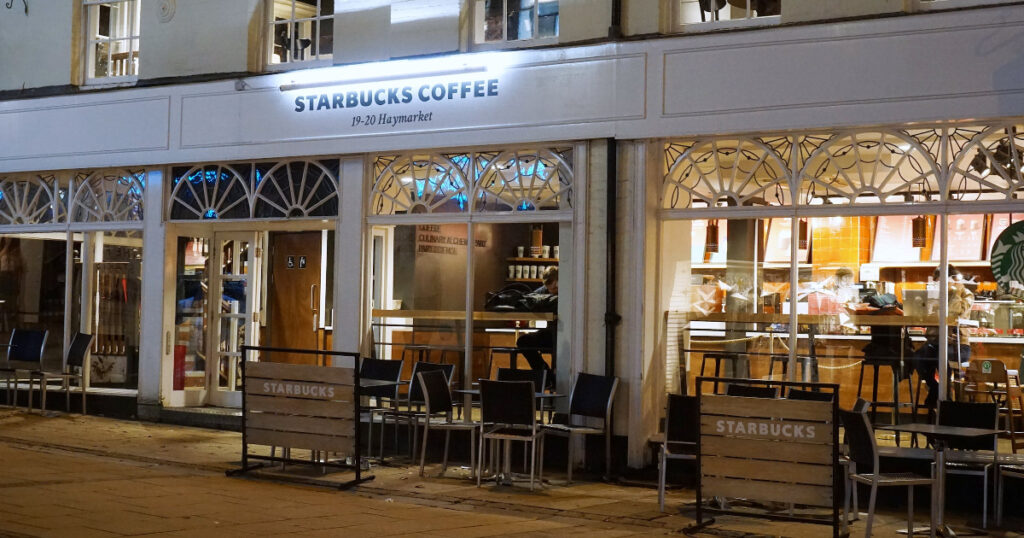 3. Starbucks Training Booklet
The managers will then provide baristas with self-guided modules and a training booklet. The guide contains everything the new joiners need to know about company best practices.
Moreover, it also provides valuable insights into customer service expectations, coffee history, and employee conduct.
4. Barista Learning Progress
The learning coach is tracking the self-paced training process and the progress of new baristas.
The coaches are experienced people who regularly check in on the new joiners. They provide motivation and continuous support throughout the training process.
5. Access to Training Tools
Baristas will receive all of the necessary training tools to ace their coffee and blending game.
The tools enable baristas to get hang of the unlimited drink combinations and manage customer preferences.
6. Coffee & Tea Passports
These pocket-sized mini guides are the new barista's go-to manuals for coffee and tea descriptions.
They support baristas to make notes as they progress and revisit them later.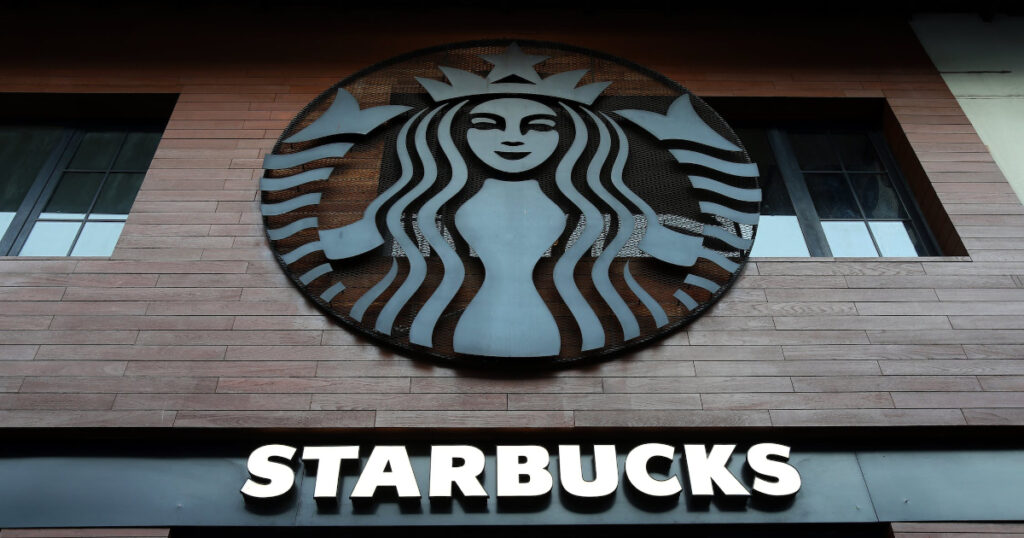 7. The Green Apron Book
The green apron books serve as the guideline on the best customer service expectations. Baristas can refer to these pocket-sized booklets to learn best practices for customer satisfaction.
8. Online Training Material
There is a rich collection of online training and learning material available for baristas. They can learn additional skills and speed up self-growth.
Online learning also comes in handy when supervisors and shift managers are busy and not immediately available.
9. Hands-on Training
New baristas also get enormous opportunities to learn by doing. They will train not only from team leads but also peers and experienced baristas.
10. Barista Certification
At the end of the onboarding process, the managers award baristas with training certifications. It marks the conclusion of the initial training.
The new baristas are now ready to dive in and serve the best coffee around and provide world-class customer service.
Final Thoughts
Starbucks onboarding process is extremely comprehensive and detailed. It has all the steps planned to equip new baristas with the required skills. It starts with a store tour, company legacy, extensive online and hands-on training, and concludes with a barista training certification.
If you'd like to check out how onboarding is happening at other companies', read our articles Customer Onboarding Process at CVS and Here's What to Expect from Onboarding at Microsoft.