Ranked as the 14th Fortune 500 company, Microsoft is an American technology giant with a global presence in 190 countries. Founded forty-seven years ago in 1975, and headquartered in Redmond, Washington, Microsoft specializes in Windows Operating System, Business Software, Windows Applications & Platforms, and several technological verticals. So naturally we're curious to see what the Microsoft onboarding process is like.
It has an enormous employee base of 221,000 as of 2022, an increase of 22.1% from 2021. It means that the onboarding process is especially important in order to make the new employees feel both welcomed and productive.
If you're unsure of the onboarding definition, find it in the article What onboarding means. In this article find out how the Microsoft onboarding process goes and what is unique about it.
Key Features of the Microsoft Onboarding Process
Ever wonder how a global company like Microsoft manages the employee onboarding process?
Here's what to expect.
1. Pre-boarding Formalities
Onboarding at Microsoft begins with the new hire's induction into the company ecosystem. Access to email, chat, project management tools, and instruction manuals is ensured for seamless communication. It becomes even more vital for onboarding virtually.
Moreover, remote employees highly appreciate the timely provision of Microsoft Surface devices with a complete set-up instruction manual. It enabled them to be connected and stay available during the pandemic.
2. Significant First 90 Days
Microsoft considers the initial 90 days of a new hire as the most critical in their journey. It's time to assess if they made the right career choice.
Therefore, Microsoft puts in extra effort to provide as much information about the company's products, services, business, culture, roles, and expectations. It achieves it via onboarding software to automate onboarding meetings, track progress, and provide access to employee handbooks.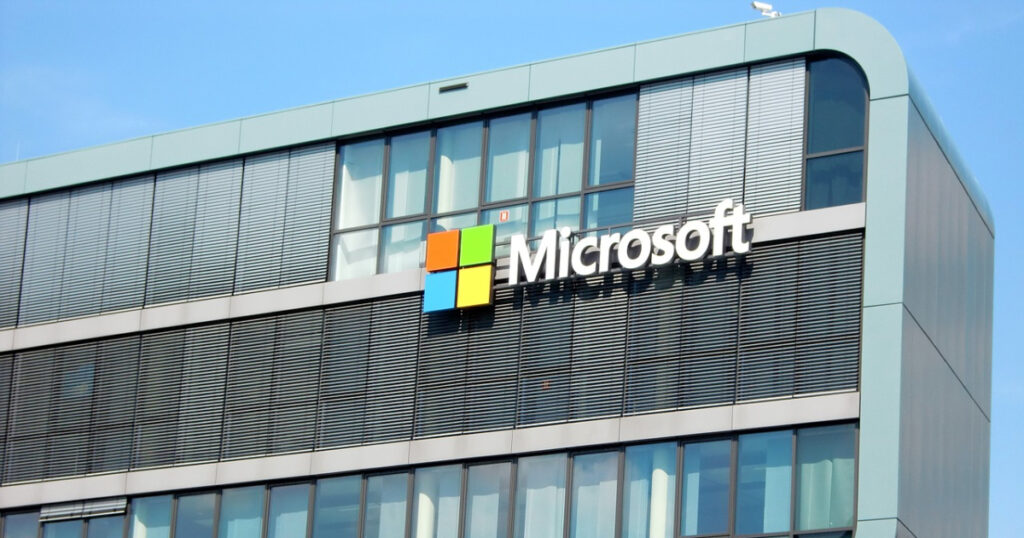 3. Buddy Program
Microsoft onboarding process has a 'buddy program' as part of its onboarding process. A 'buddy' is an existing employee at the company who supports the new joiner throughout onboarding and helps them navigate company culture, norms, and processes.
The buddy assists their new colleague to set up meetings, explore company values, and explain reporting relationships for smooth communication.
A successful buddy program improves productivity, increases new hires' satisfaction, and provides an overall gratifying experience.
4. Team Meet and Greets
Microsoft welcomes every newcomer through its open and inclusive culture. It organizes team building and social events where employees can meet and greet and get to know each other better.
The on-site First Day celebration is usually a reception where managers and other team members welcome the new joiner. These events help create harmony and bridge the gap between existing and new employees coming into the company. Additionally, they enable the new hire to transition in their role quickly.
5. Customized Training
At Microsoft, new employees receive personalized one-on-one training and coaching to ease into their duties and responsibilities.
These sessions are tailored as per specific roles and positions. The training provides employees with the necessary tools and best practices to do their job well and exceed performance expectations.
Final Thoughts
The way an organization treats its new hires reflects its culture, norms, and ethos. A seamless and hassle-free employee onboarding process guarantees employee satisfaction, connection, and engagement and determines their retention.
Companies like Microsoft ensure that their onboarding process is smooth, welcoming, and wholesome for new employees. Be it on-site or virtual onboarding, a pleasant new hire experience is at the heart of the Microsoft onboarding process.
Check out our other articles such as What is Google onboarding process like and How to do driver onboarding.