Let's explore the importance, ins and outs of the onboarding process of the multinational hypermarket. Walmart is known as one of the biggest supermarkets at it is always looking for someone who will join their team.
Although working for this company is not always easy, the experience you gain working for Walmart will make you a more desirable employee later in your career. Walmart is onboarding new employees every day and recently announced an initiative to onboard up to 800,000 employees. Entry-level positions require little more than a high school diploma.
We will take a closer look at Walmarts onboarding process, exploring the methods they use for hiring and training their employees.Walmart's organisational structure is surprisingly tight. It is the largest retailer in the world, with revenues of nearly $500 billion and it operates over 10,000 stores worldwide. The retail giant sells everything from groceries to clothing, electronics, and furniture.
If you are interested, take a look at our other articles where we take a closer look at 5 ways to make onboarding easy and examples of onboarding processes with the world's biggest companies.
The company that tops the mighty Fortune 500 list Walmart Incorporation is an American multinational retail giant. Headquartered in Bentonville, Arkansas, U.S., Walmart was founded 60 years ago in 1962 by Sam Walton. It is the world's biggest company in terms of revenue generation therefore we must find out what Walmart onboarding process is like.
Walmart operates a global chain of supermarkets, discount stores, and grocery stores. As of 2022, it has over 10,000 stores worldwide serving millions of satisfied online and in-person customers every day.
As of Jan 2022, Walmart has a massive employee base of 2,300,000 workers.
Following departments
Stores and Clubs
Corporate
Healthcare
Technology
Distribution, Fulfilment, & Drivers
Walmart Onboarding Process in a Nutshell
A detailed insight into the Walmart onboarding program is available online but first, let's briefly explore what it entails.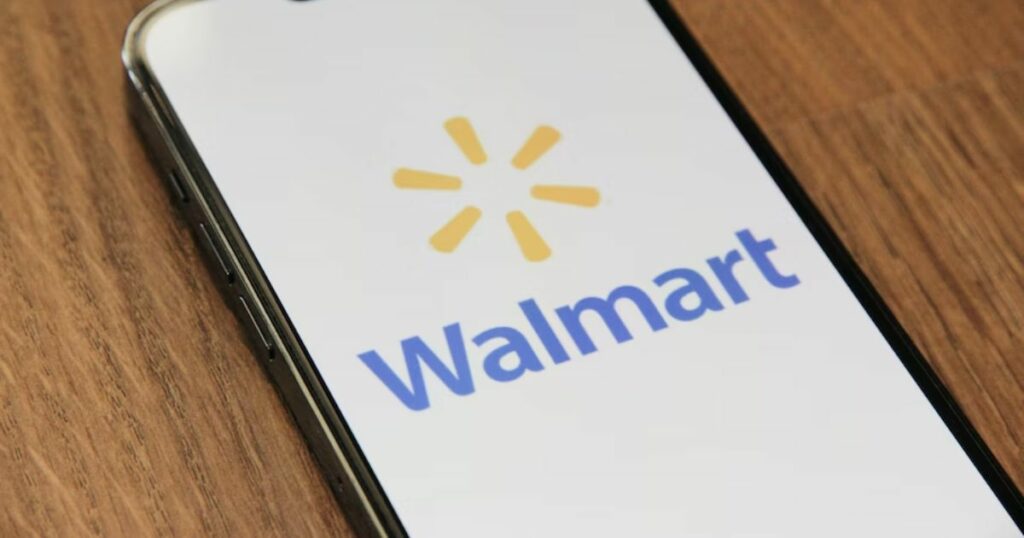 1. Onboarding Program Overview
Onboarding at Walmart is well-crafted, structured, and goal oriented. The program lasts for up to 4 Months with specific weekly and monthly milestones.
The direct manager provides continuous support to the new employee to ensure a smooth transition in the system and Walmart culture. The manager supports the new hire throughout the onboarding process in setting up meetings, store tours, and presentations.
Several tasks and activities are part of this program, particularly the development of a comprehensive 30-6-90 day plan.
2. New Hire Checklist
A new hire checklist is a helpful tool in Walmart onboarding process for new employees to keep track of their onboarding process and content completion.
3.Week 1
During the first week, a new employee is given a detailed walk-through of the company's operating model, brand, and value proposition.
Finding Your Way
Who We Are
Our Strategy
Your Plan
4. Week 2
The second week in the onboarding program is all about diversity, inclusion, and safe workplace policies at Walmart.
Influence
Culture, Diversity, and Inclusion
Safe Workplace
Unique Teams
5. Week 3 & 4
The next two weeks at Walmart onboarding process are where a new hire is gradually introduced to company culture and how things work around.
Spend time in a local store
Online compliance courses
First check in on 30-60-90 day Plan
Immersion Activity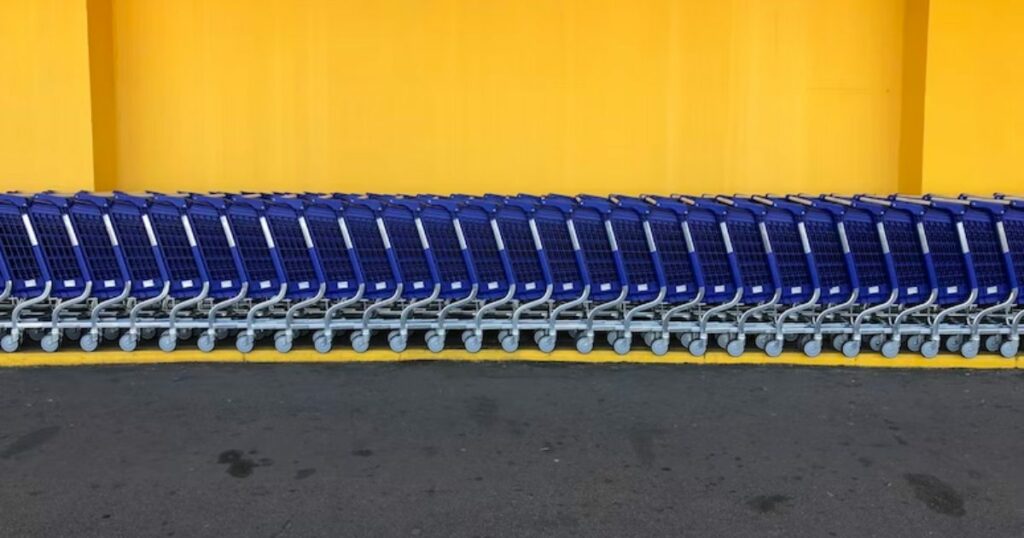 6. Month 2
In the second month, a new hire is tasked to find a mentor to help them with systems and procedures.
Find a mentor
Second check in on 30-60-90 day plan
7. Month 3
In the third month of the onboarding process, the new employee is expected to meet their mentor and follow up on the progress of their learning plan.
First mentor meeting
Third check in on 30-60-90 day plan
8. Month 4
In the fourth and final month of onboarding, the new employee is allowed to further strengthen their mentor-mentee experience.
Second mentor meeting
Follow-up on 30-60-90 day plan
Develop the next 30-60-90 day plan
Reflect on the onboarding experience
Final Thoughts
Walmart tops the Fortune 500 list for reasons deep-rooted in its rich cultural legacy and history. Its well-developed Walmart onboarding process for new employees is one such example.
The Walmart onboarding process lasts for four months with well-defined and easy-to-track milestones.
To find out more about other huge companies and their onboarding process, check out our articles McDonald's Onboarding Process or Insight Into Netflix Onboarding Process.